Get started with your SRT Journey by taking this Jumpstart Certification which introduces you to the intentional focus on Nervous and Fascial system.
This certification will cover 15 SRT techniques from supine, side-lying and prone applications to give you a full body introduction that will provide you with enough techniques and skill to begin offering full body 60 or 90 minute sessions.
Jumpstart today and see if you'd like to become fully certified in SRT through our other courses!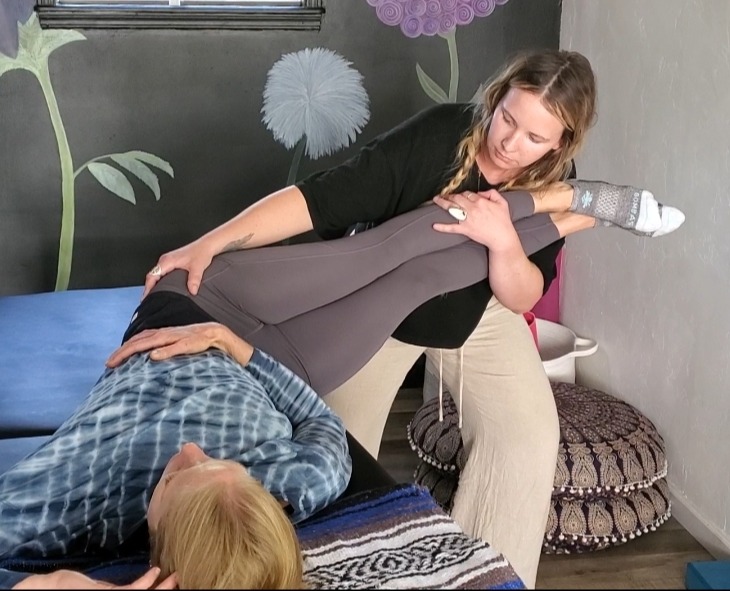 Understand SRT and the Nervous System
Take the time with this course to understand why and how SRT focuses "intentionally" on the nervous system first and foremost.
Installation of new sensory input into the nervous system is a top priority when you are working with the chronic pain cycle. This involves the nervous and fascial systems and needs to be understood in how we address this directly to begin downloading new data for the systems.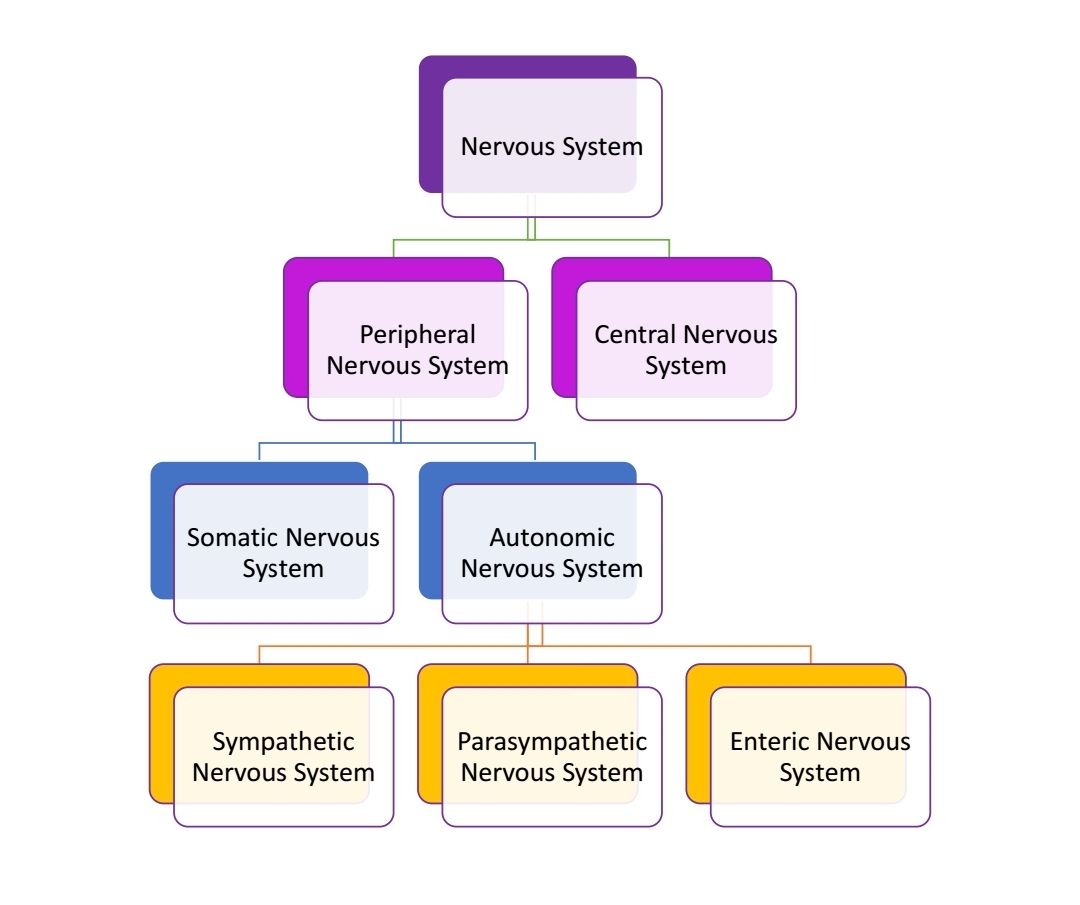 OUR MAIN CERTIFICATIONS
Take a look at our in depth certifications with the Full Body Supine and our Full Body Side-lying / Prone certs.


Check your inbox to confirm your subscription