This certification covers the full body from head to toe, with all supine techniques and applications. You will learn about the Primary and Secondary systems, the anatomy of the pelvis and femur relations to angles and applied tensions, as well as how the fascia relates to and connects with the upper body.
You will review how physical, mental, emotional and energetic Trauma factors into the physical chronic pain someone may be experiencing.
There is no order in which you are required to take these as you will work full body in all certifications.
In order to become an SRT Specialist who will need to take both the Supine and Side-lying / Prone certifications.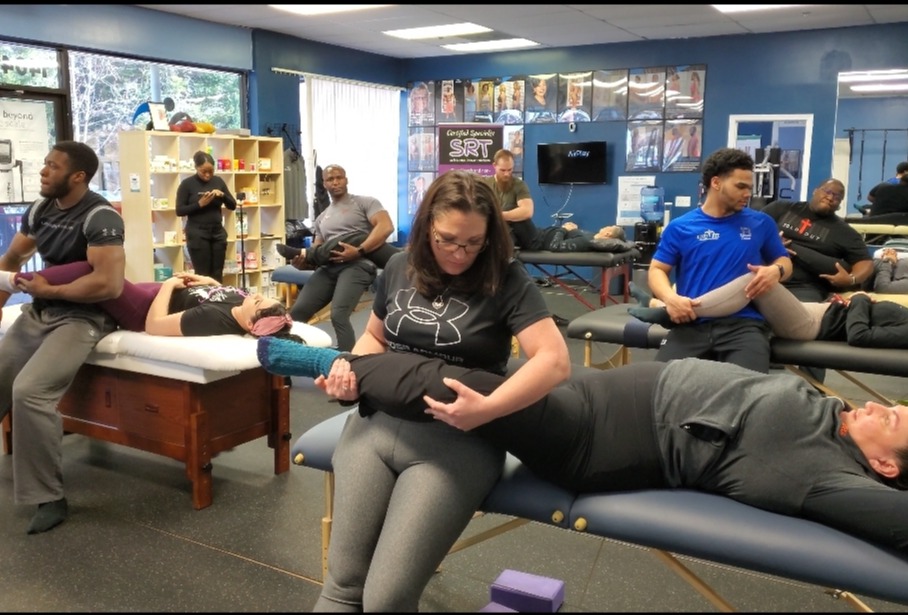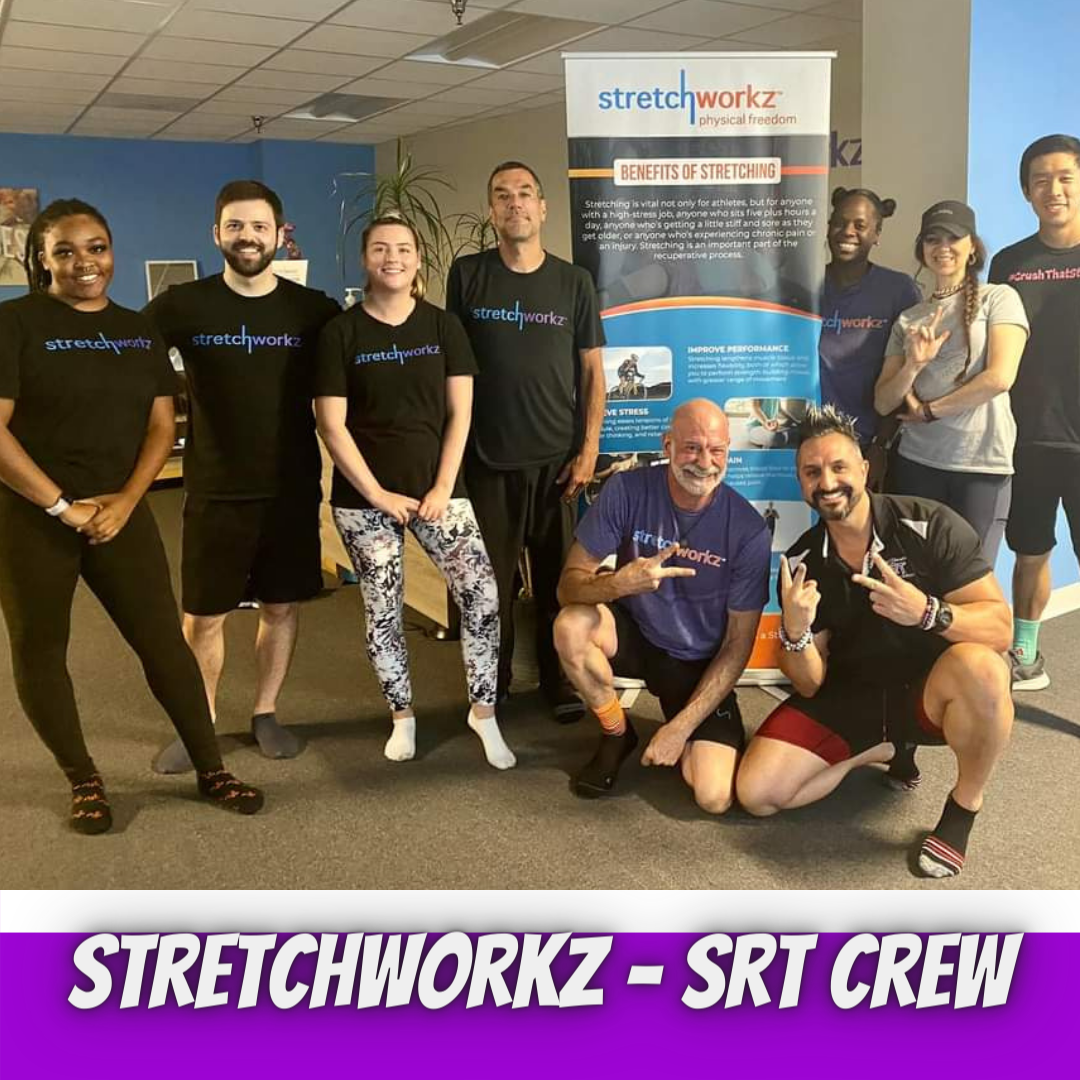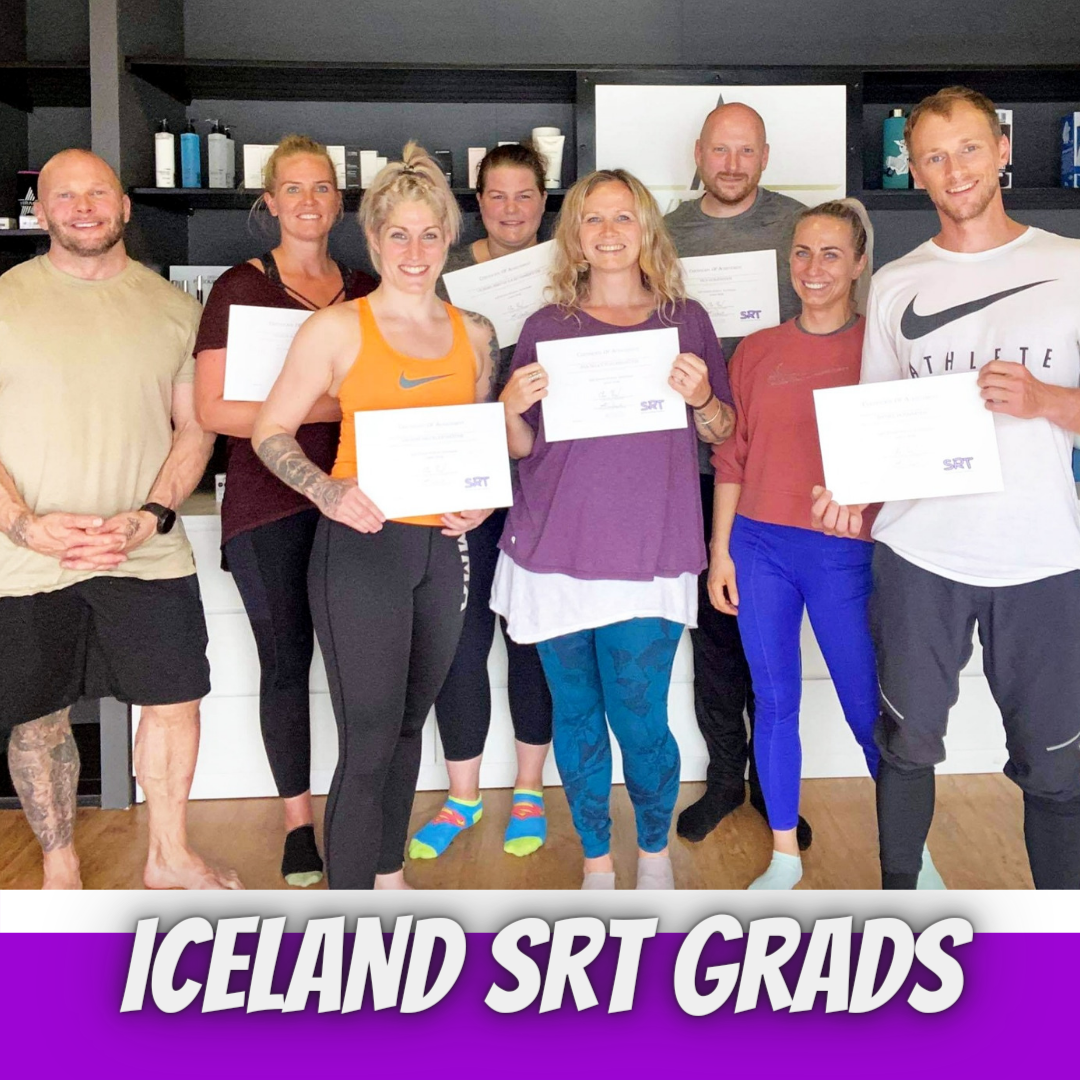 Check your inbox to confirm your subscription