The SRT Academy is our online source of educational and therapeutic courses that teach you to look at healing and chronic pain management from the SRT Philosophy and address these issues through a Neuro-Myofascial based approach that brings in Physical, Energetic and Emotional components.
We offer Live Certification Classes that are always being added and updated on our website at Srttherapy.com/liveclinics.
Enroll in any of our courses to access the course content and start your journey toward becoming a Certified SRT Specialist today.

Our Featured Products
Consider taking the Jumpstart Course which gives you access to 15 techniques consisting of both our Full Courses.
The Supine Course offers 22+ Techniques for Full Body Therapy.
The Side-lying and Prone offers 20+ Techniques for Full Body Therapy with more active and passive assisted movements.
Both certifications are required to meet our expectations in order to become a certified SRT Professional with us and move into becoming an SRT Specialist.
The SRT certification clinic has been an amazing experience for the CNU-Fit Team and has been a beautiful and wonderful addition to our toolbox of healing holistic modalities. It has such a soft and gentle feel that it needs to be experienced to be fully understood how powerful it truly is. The clients and trainers have loved the ease of applications and the results it produces.
- Cnufit Team -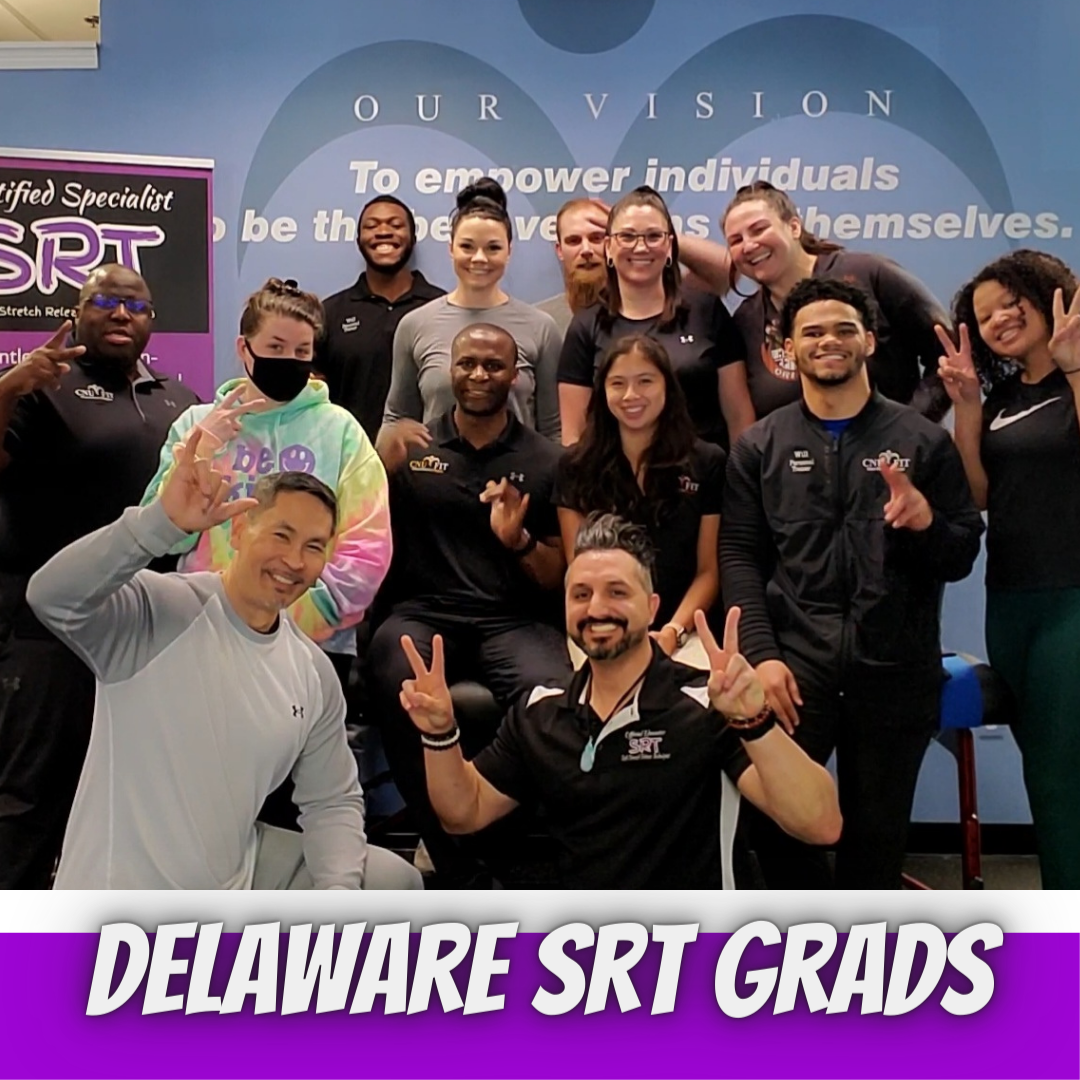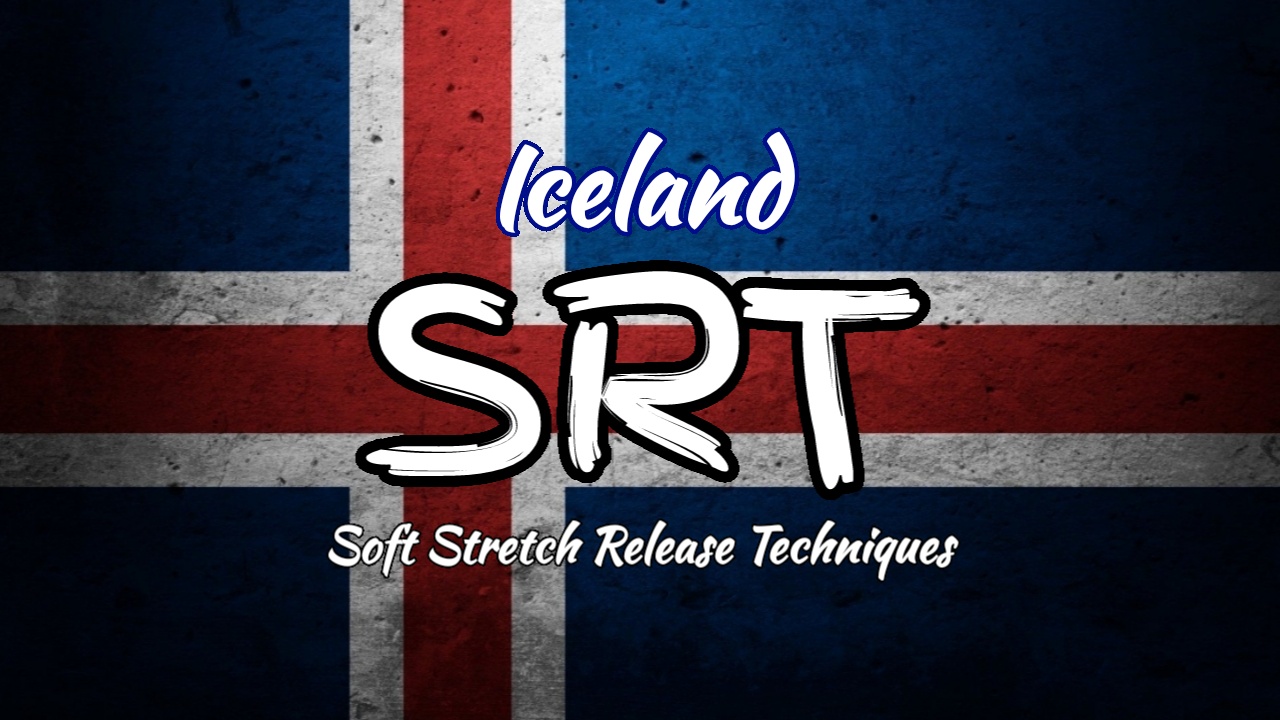 15 Icelandic Professionals & growing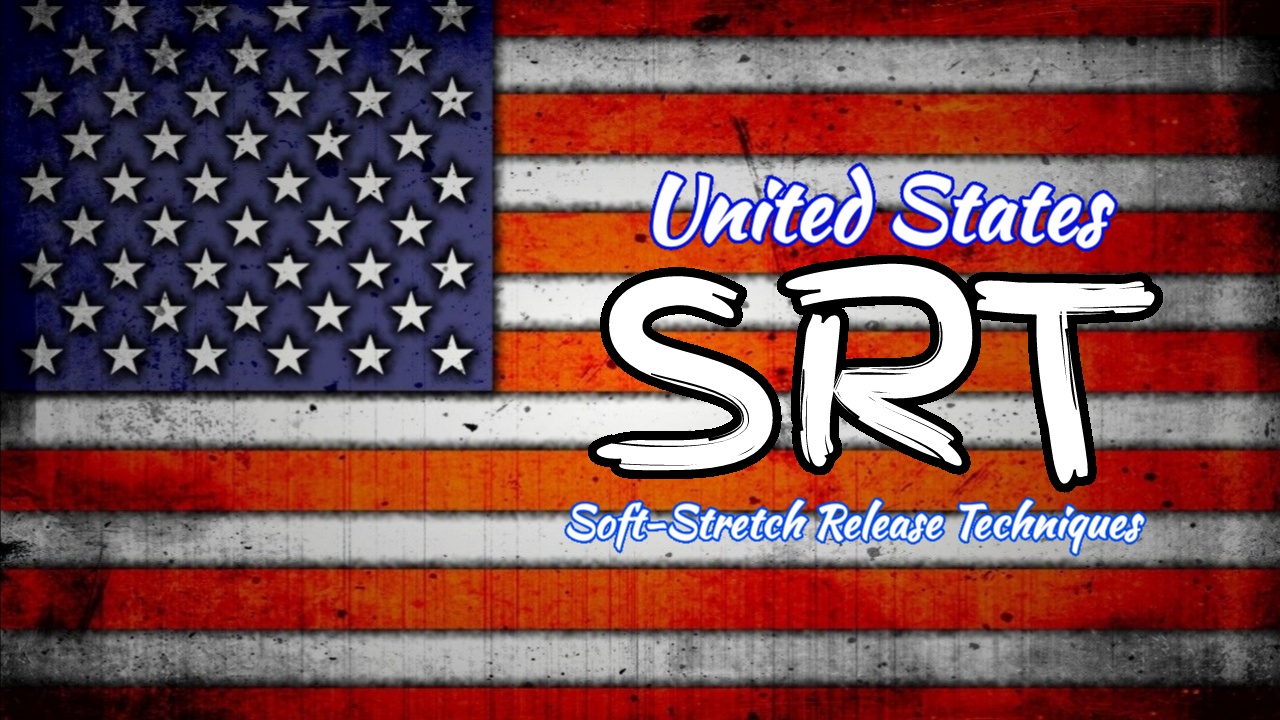 Over 50 USA Professionals & growing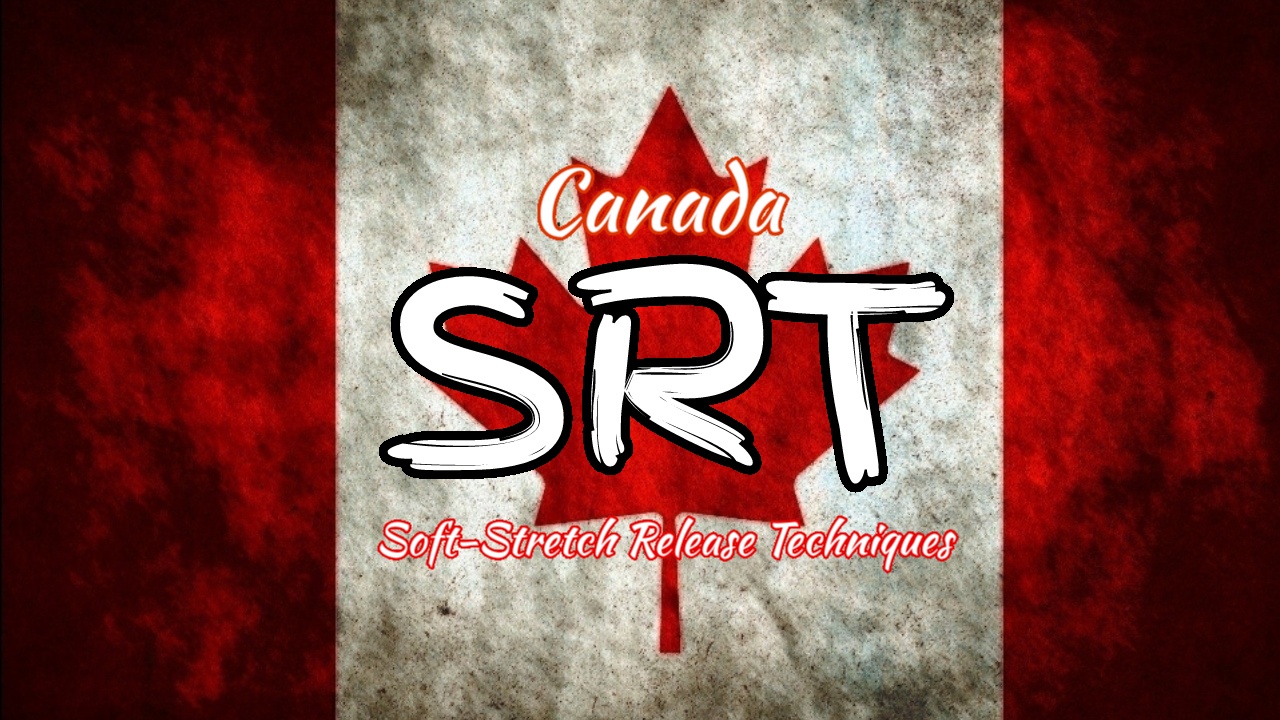 5 Canadian Professionals & growing
CHRIS KALISZ
SRT Owner and Lead Educator
Specialist in Exercise Therapy

NeuroMyofascial Specialist

Lymphatic Drainage

Personal Trainer

Holy Fire Reiki and Energy Practitioner
We would like to say "Welcome" to our SRT Online Academy where you will learn more about Holistic Healing Therapies. It is our passion and purpose to share and grow SRT Therapy professionals throughout the world as healing emotional, energetic and physical traumas are more imperative than ever before. Chronic Pain is at the highest it's ever been and people need real solutions that address deeper systems including the nervous, fascial, lymphatic and belief systems.
We look forward to working with you on your SRT journey!


Check your inbox to confirm your subscription